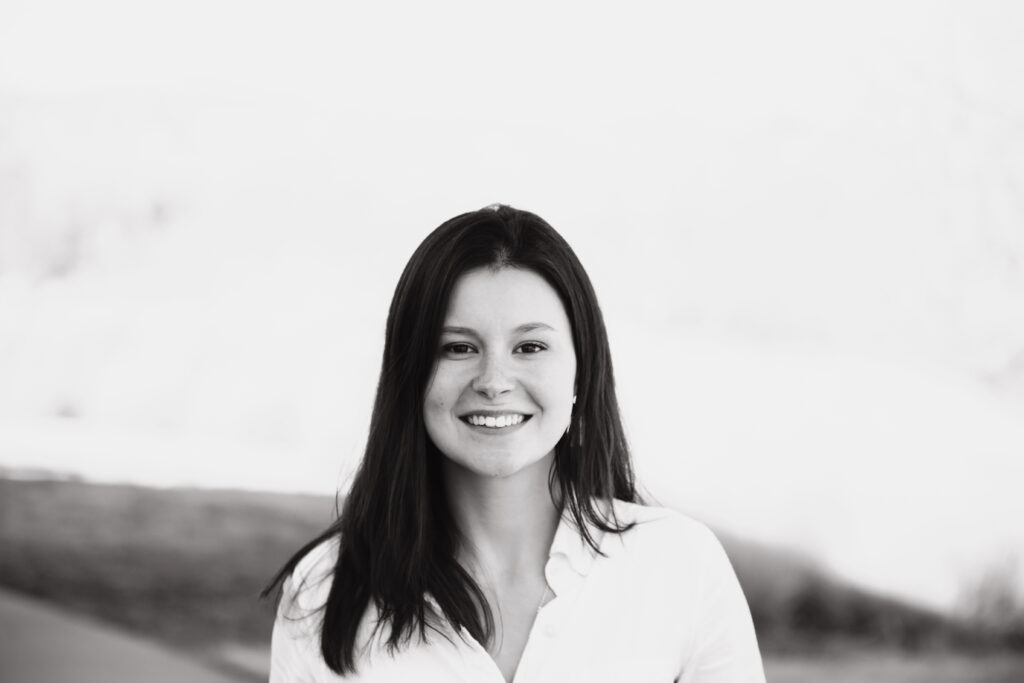 My name is Rochelle, and I'm a nonprofit communications professional with a heart for telling good stories and experience in communications strategy, web, social media, editorial content, podcasting, videography/photography, and more.
My time spent in churches, international nonprofits, and education has let me understand the complex communication needs of the person finding Jesus after a long season away from faith, to the seminary professor educating the next generation of pastors, to the donor looking to leave a legacy with the treasure given to them. I care about using these skills in the effort to build up the Church as God's people. If it's about equipping God's people to be His people, I'm in.
My experience includes: design, copywriting, video, editorial magazine management, social media management, web strategy, WordPress development, event photography, podcast production, storytelling and finding, event promotion, experience design, forecasting, and more.
Outside of work, you can find me covered in sawdust and renovating my fixer-upper, skiing most weekends between November and May, leading worship at local churches, and pressuring my friends into going line dancing.
Thanks for taking the time to get to know me. I'd love to be in contact about freelancing, full-time work, or other inquiries you might have. Get in touch with me at rochelle.coryn.smith@gmail.com.